November 2023
Annual Progress Report 2022-2023
Recycling
Roundtable on Responsible Recycling of Metals
This year, the Agreement parties focused on fostering discussions about challenges and opportunities related to the circular economy, IRBC, and geopolitical agendas. Recycling companies and civil society organisations from the Agreement, three Dutch ministries, the metals recycling industry association and some of its members, as well as different subject matter experts joined this discussion during a round table that was organised by the Agreement. The following three core questions were the starting point of the discussion:
How can we close the loop (i.e. circular economy)?
How can we achieve a closed-loop economy while responsibly considering people and the environment?
How can we reduce geopolitical dependency?


The discussions touched upon various challenges and opportunities, such as transparency at the downstream side of the value chain, legislation and regulations that could stimulate or slow down sustainability efforts, business models and opportunities for innovations, and increased collaboration between stakeholders in the value chain to reach impact.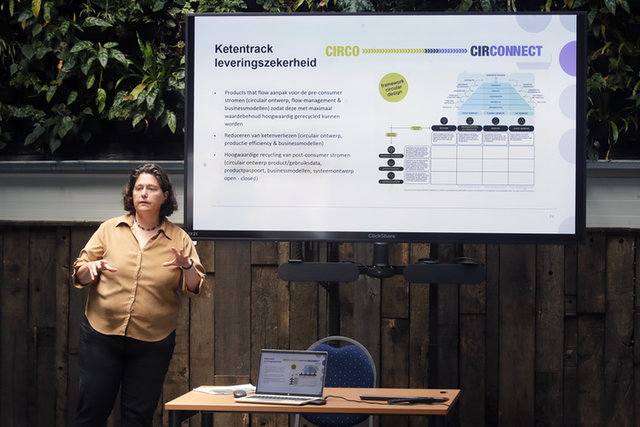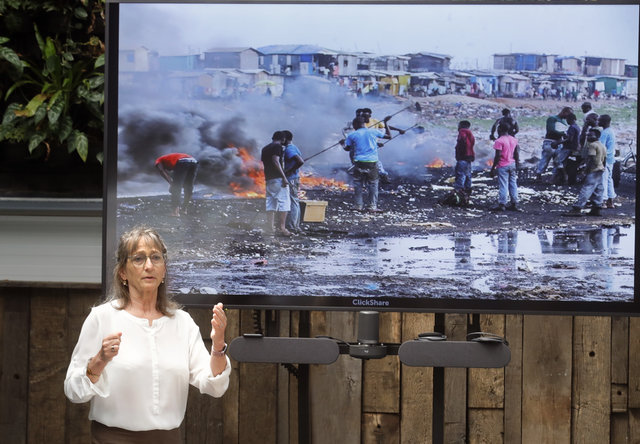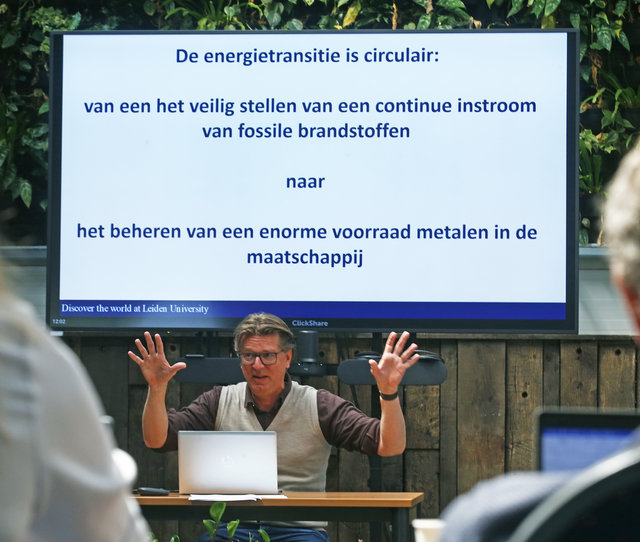 Maurice van Beers, strategic policy advisor CNV Internationaal
"As we need metals for our energy transition, the demand for metals will increase four to six times. That makes it all the more urgent to improve transparency in the mining supply chain. To uncover hidden risks in mining value chains, we need to identify labour rights violations. Participatory monitoring can help with this. Data collected with quantitative tools allows us to assess risks to upstream and downstream users in the metals value chain."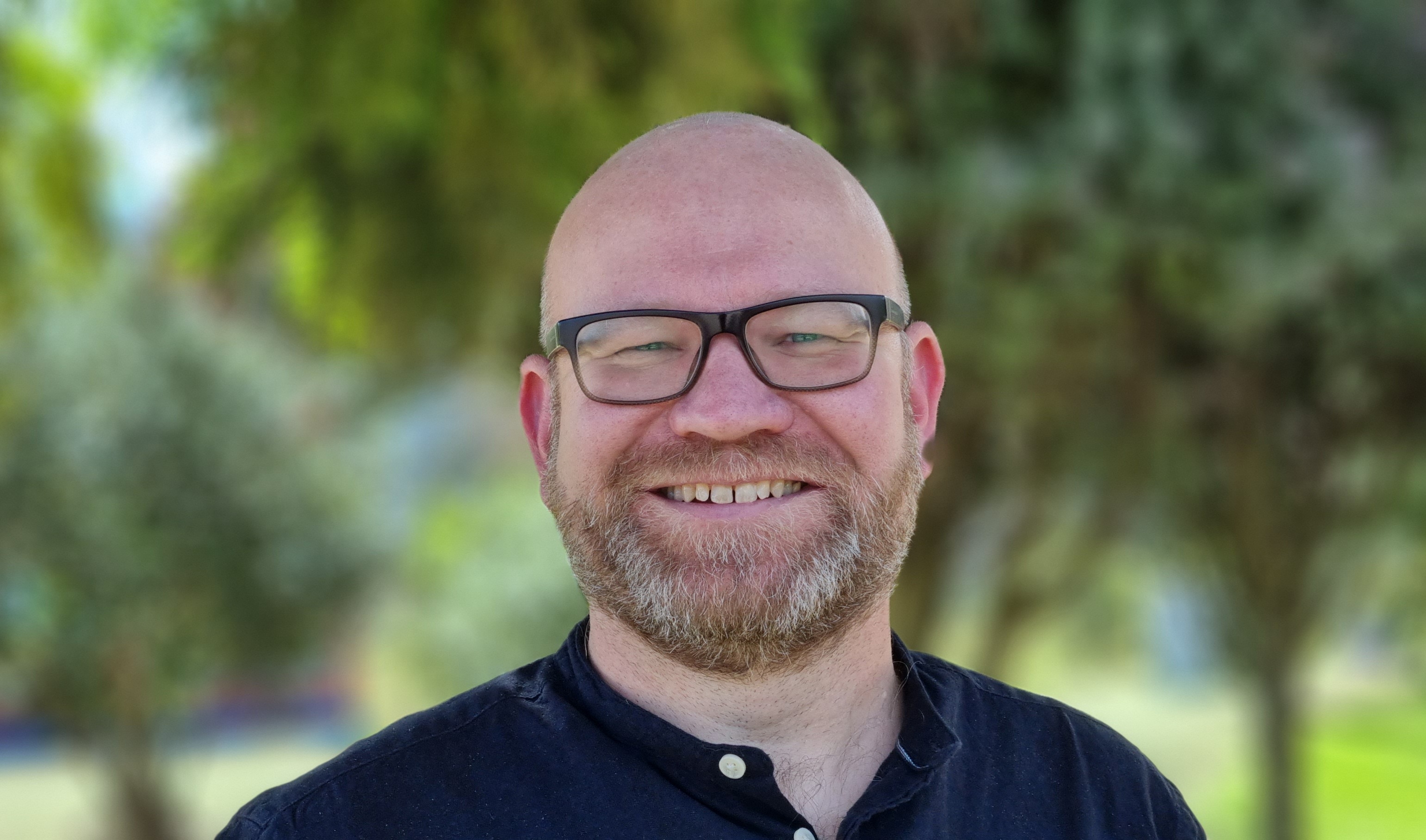 Chantal Dekker & Marc Holleman, Tata Steel Responsible Sourcing team
"Improvement starts with engaging in conversations deeper in the supply chain. This provides more mutual insight and creates room for action."