November 2023
Annual Progress Report 2022-2023
Looking Ahead - Goals for Year 5
At the end of each year, the Parties look back and try to identify lessons learned and bottlenecks that have arisen in implementing the obligations of the Agreement. Some areas for improvement include exercising collective due diligence and attracting new companies to the Agreement.
Collective Projects
In year 5, full commitment is directed towards advancing collective projects in collaboration with CNV Internationaal, Wuppermann Staal, Tata Steel, Krommenhoek Metals and Global March Against Child Labour. The focus will be on effecting tangible improvements in the secondary metals value chain in India and addressing labour rights issues in Peru and Bolivia.
Expanding Participation
To enhance the impact and effectiveness of the efforts, the aim is to extend the reach of the IRBC Agreement for the Metals Sector. Welcoming Kasius Sieraden in year 5 adds valuable perspectives to the coalition. The focus will also be on engaging with more companies and stakeholders to foster knowledge exchange and broader participation.
An optimistic view about expanding the Agreement remains. In year 5, outreach efforts will be intensified to attract new companies and stakeholders. It is believed that broadening our network will facilitate the exchange of experiences and knowledge, thereby enhancing the positive impact of the collective work.
Due Diligence Maturity
The Agreement challenges the companies to progress their due diligence efforts and achieve a higher Maturity score. The goal for year 5 as stated in the Agreement is to achieve an average score of 80% ("mature" level). While the companies made significant progress, the gap between the current results and the goal for year 5 is challenging. The companies aim to improve their scores by participating in the Due Diligence Roadshows, attending more Due Diligence knowledge sessions and by having more contact and knowledge exchange with the other parties.
Ensuring Continuity
As the Agreement progresses, parties have indicated the wish to continue the Agreement after the initial term of 5 year. Additional parties are welcomed. The parties are evaluating improvements for their future collaboration. Parties exhibit the ambition to uphold the Agreement, although the specific details of its implementation are yet to be determined. The parties' motivation to extend the Agreement is to continue the ongoing efforts aimed at enhancing sustainability in the metals sector and fostering transparency throughout the value chain to address environmental and human rights challenges.
"During year 4 important steps have been taken regarding the maturity of the Agreement and the future of a multi-stakeholder collaboration. Furthermore, developments in laws and regulations regarding corporate sustainability show the importance of the Agreement in order to be prepared for future compliance."
Rob van Vijfeijken, A&M Recycling
 


Gerard Roest, FNV-bestuurder, lid stuurgroep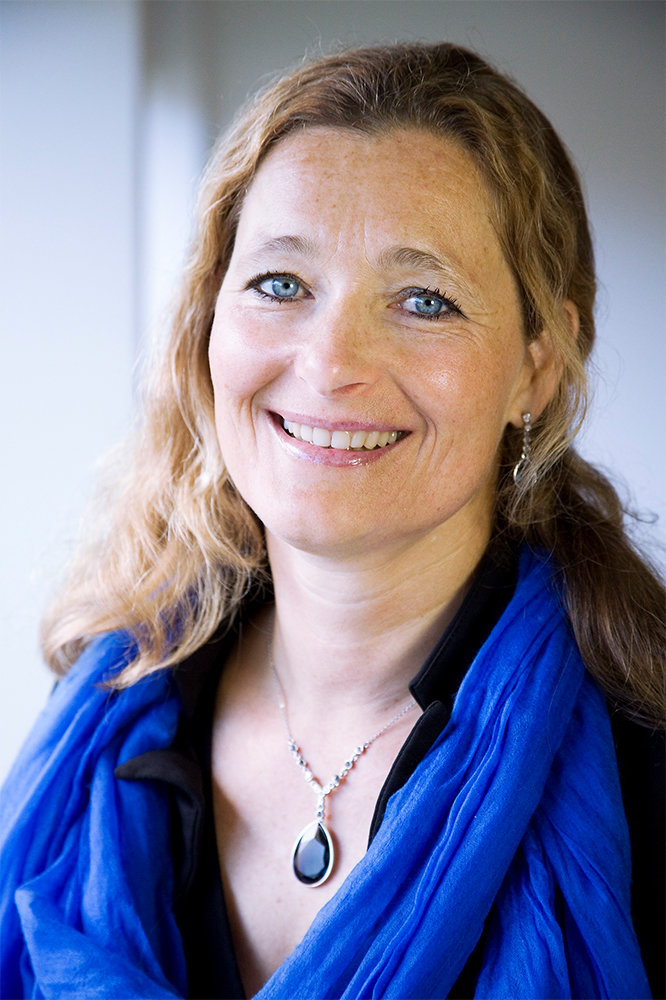 Prof. dr. Tineke Lambooy, Chairperson of the Metals Agreement
"Parties are challenged to work together to find solutions instead of opposing each other."